ASE CERTIFIED TECHNICIANS

ABOUT FORST AUTO REPAIR IN MARSHFIELD
When Forst Auto Repair was established by Tim in 2008, he had one important mission. That mission is to provide the highest level of service to every customer while thoroughly inspecting each vehicle that comes in for any necessary maintenance or repairs. Years later that mission stands strong and all of our staff are trained to provide that same level of service. When we return your vehicle to you we want to know that it is safe to drive and properly maintained. You can expect a friendly and hassle-free auto repair service experience each time you stop by Forst Auto Repair.
About Tim and Katie Forst
Since 2008, Forst Auto Repair has been serving motorists in the Marshfield, WI area! As a part of that journey, we've gone from renting 1 service bay to expanding into our own 5 service bay facility. We strive for unmatched customer service and the highest quality auto repairs from our expert mechanics using the latest technology and advanced equipment. Over the years we have built relationships with customers and have expanded to where we are today based mostly on referrals. We value being able to help our customers and that means not only helping them in a jam but also with preventative maintenance including oil changes and timely repairs before they become bigger problems.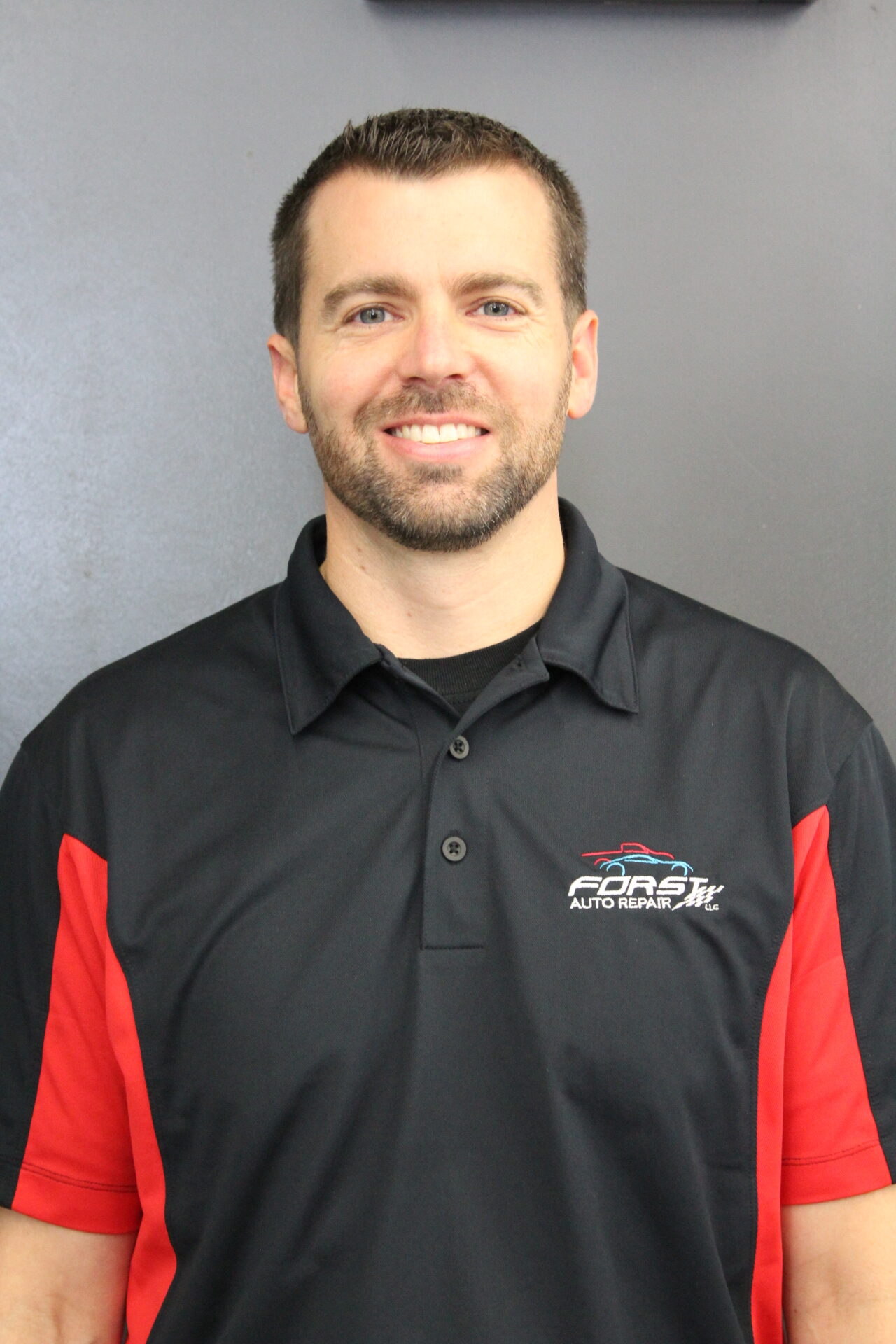 Tim Forst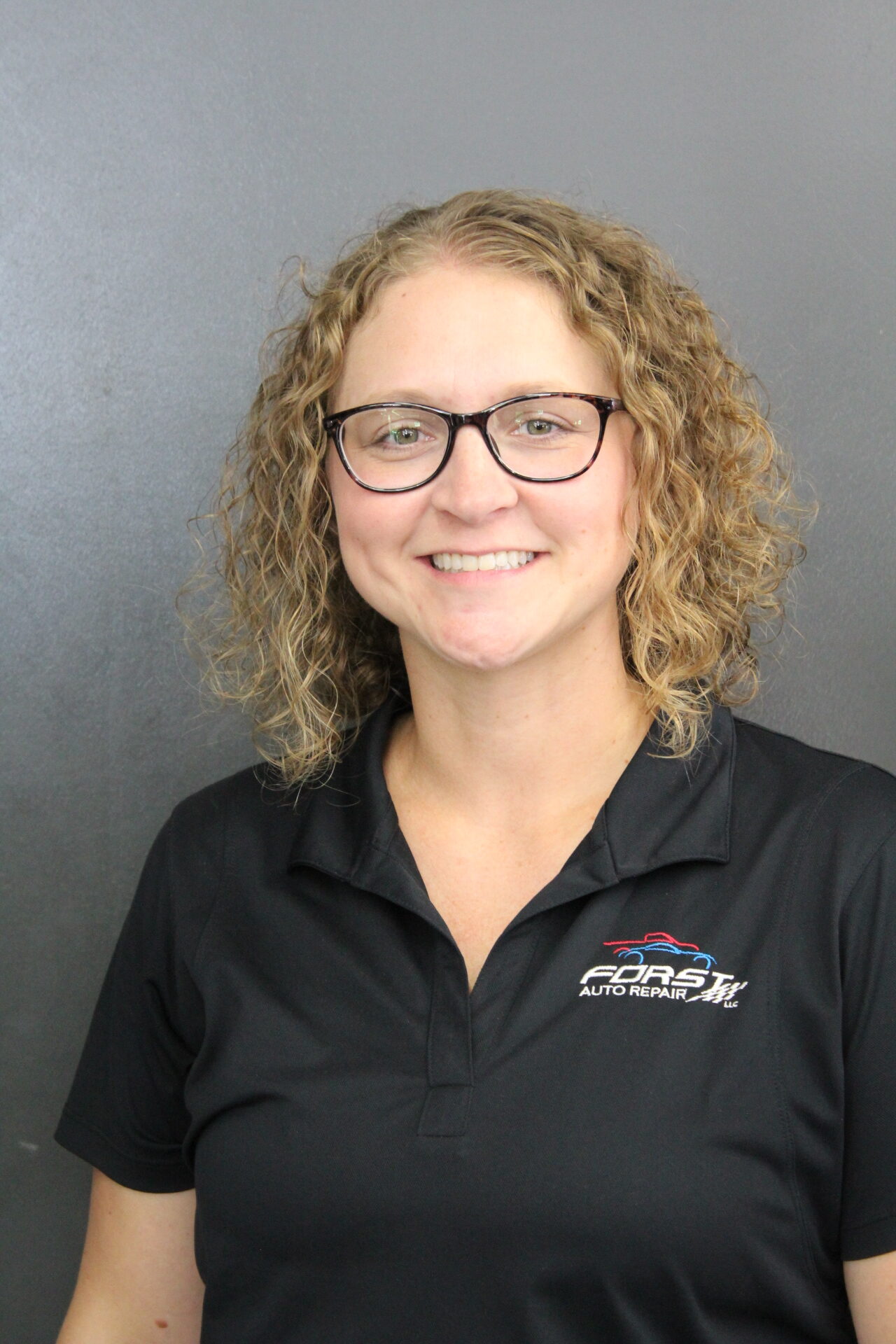 Katie Forst
Associates Degree in Accounting
Brandon Meier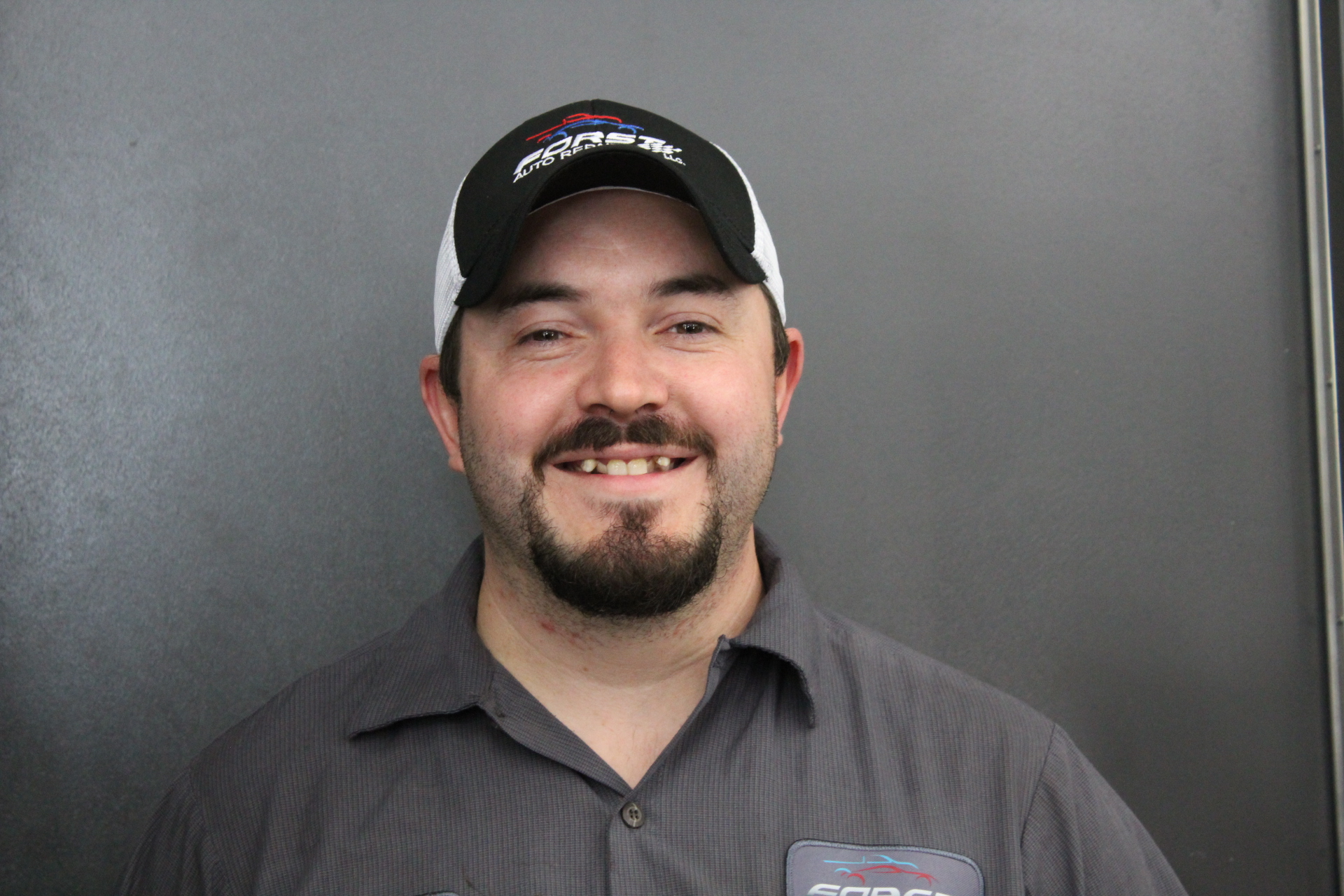 Kyle Larimer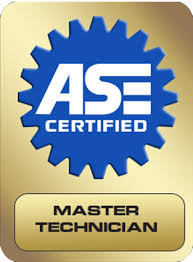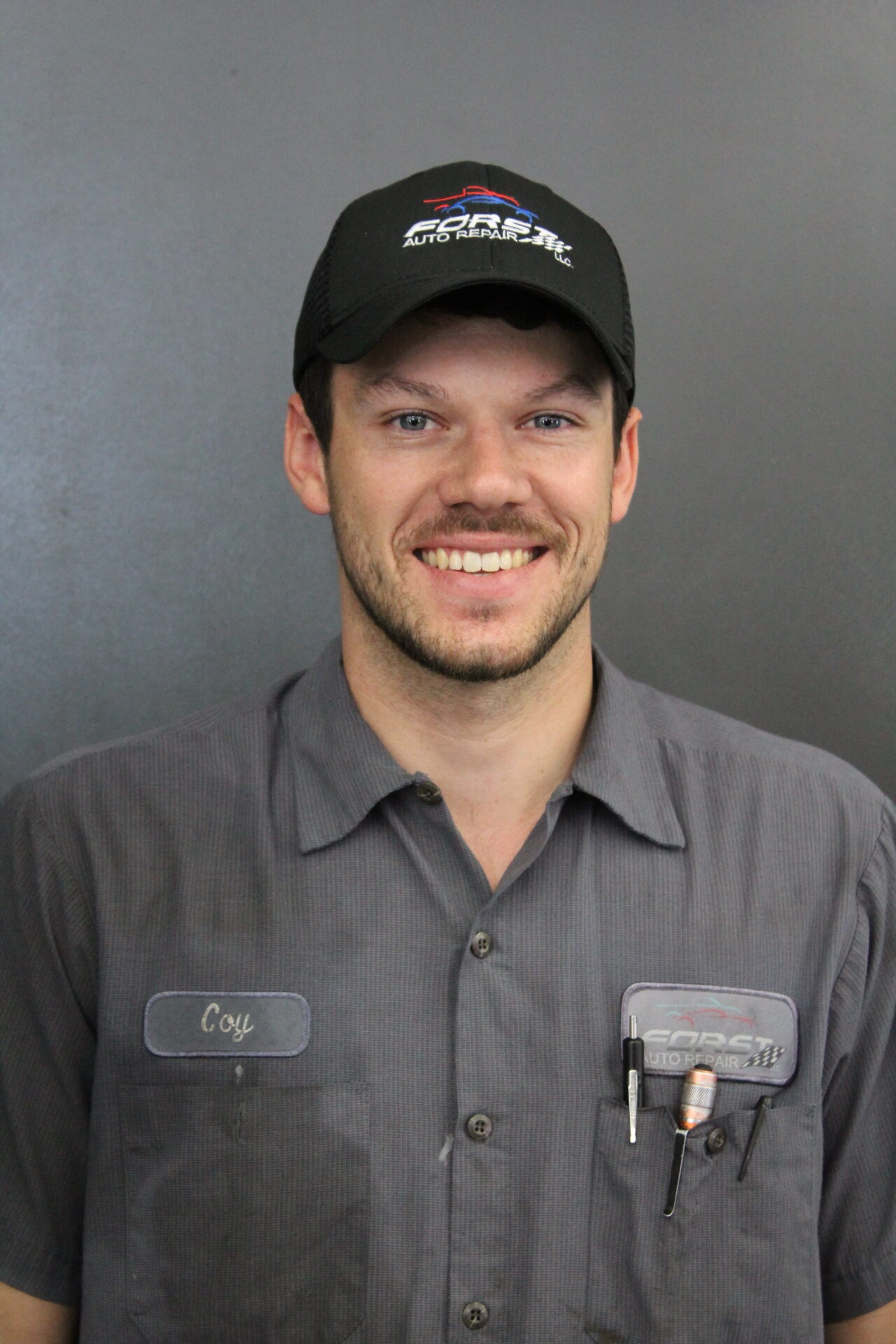 Coy Krings
2yr Degree in Diesel and Heavy Equipment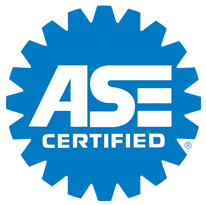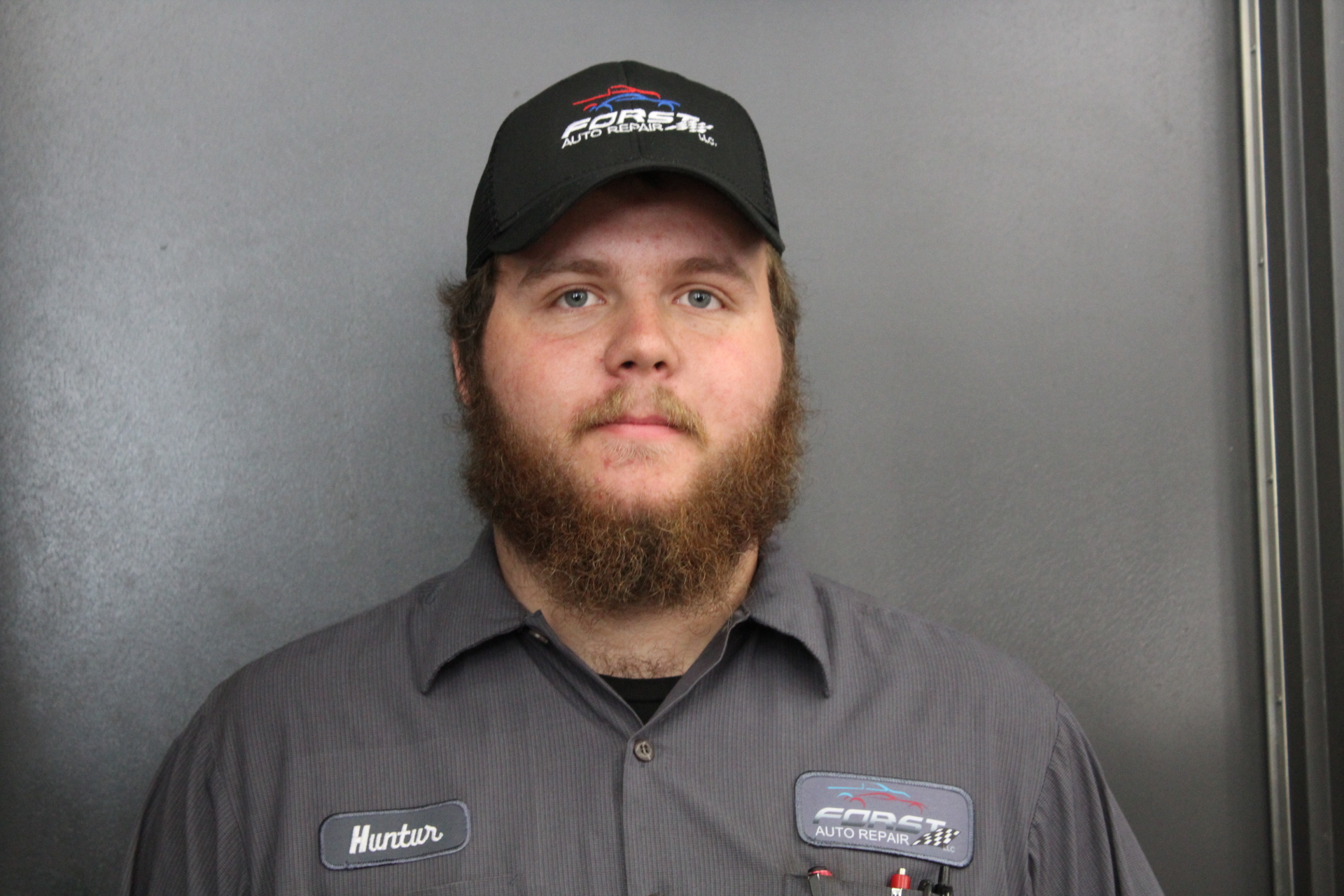 Huntur Wenzel